Pre-Loved and Clearance Stock
We often have a selection of good quality pre-loved or end of range products for sale. If you have items that are no longer required please get in touch as we may be able to purchase them from you, or, offer them for sale on your behalf here on our website and in our shop. Prices and availability subject to change without notice.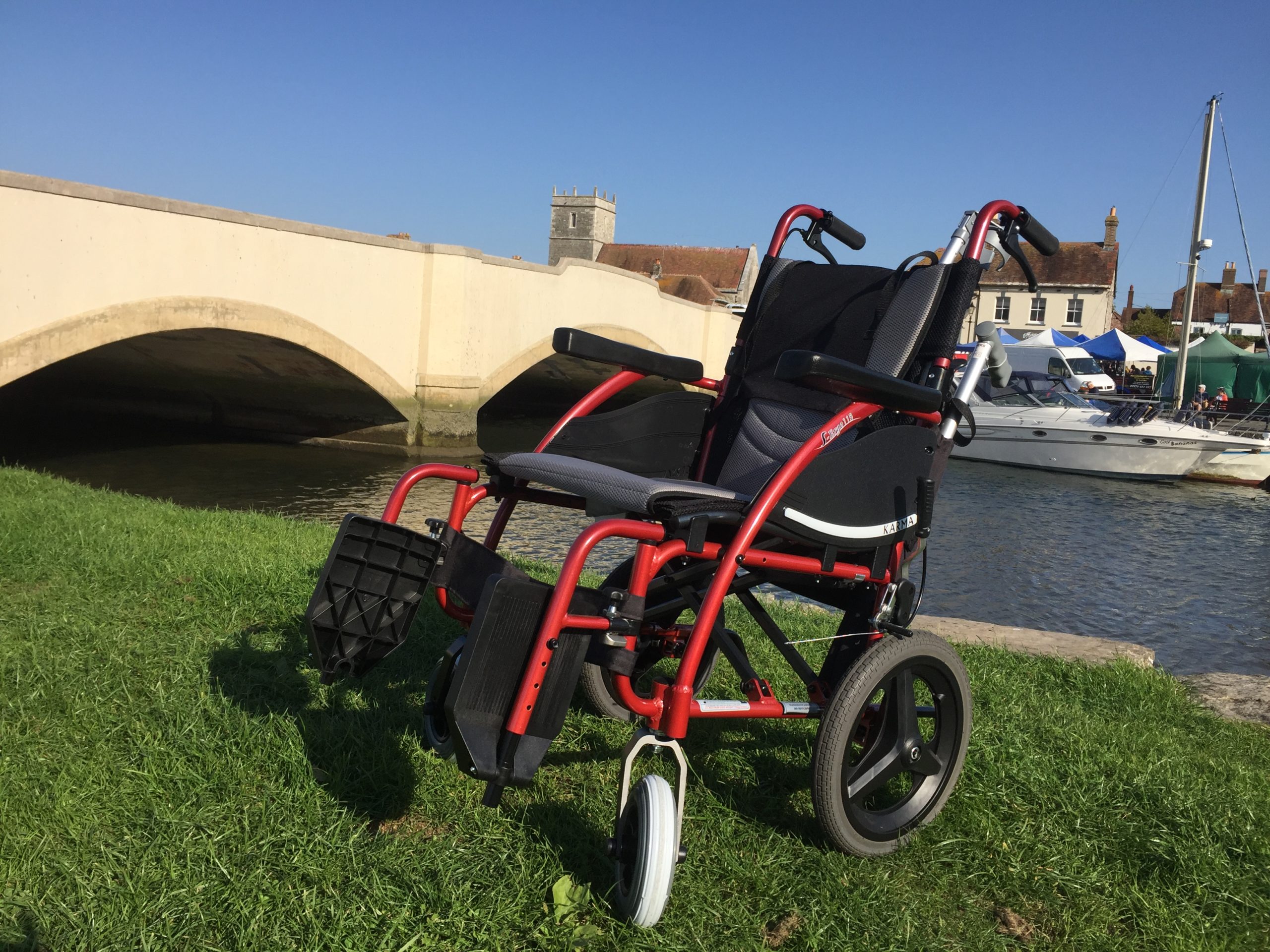 What our Customers say
Great service from Andy; would recommend. He is very thorough and went over my scooter meticulously. Good price.
Mr Mason, Swanage
Very caring and excellent service.
John Briggs, Wareham
Lorraine came to Pine Martin Grange to measure my husband and we bought a lovely Karma wheelchair on her advice which was perfect for him. Thank you
Terry, Wool
Lots of choice of rollators – I'm very happy with the double-fold Genesis which I bought. My daughter wants one too now. Lorraine was very helpful and well-informed.
Ellen Marlow, Wool
Any questions?
Get in touch