Contact
The Purbeck Mobility Centre is located at St Johns Hill, Wareham, BH20 4NB.
There is a very convenient car park with disabled parking right outside the shop.
We are open from 9am to 5pm Monday to Friday and on Saturday from 9am to 1pm.
Call 01929 552623
www.purbeckmobility.com
Email: shop@purbeckmobility.com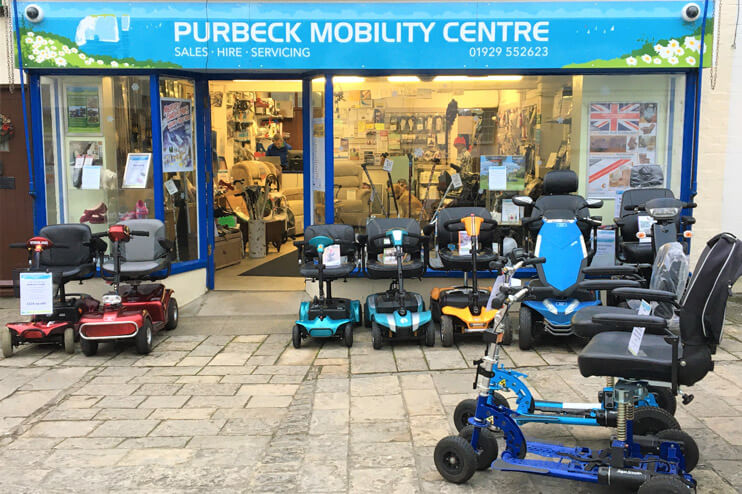 Any questions?
Get in touch